Our talented team of survey professionals includes registered land surveyors, qualified survey technicians, and capable field crews directed by experienced team leaders.
MWM DesignGroup has provided superior surveying services since the company's founding in 1980. For four decades, we have consistently adopted the latest technological advancements in surveying. The company was an early proponent of electronic data collection and continues to utilize state-of-the-art surveying equipment, such as robotic total stations, reflectorless total stations, digital levels and GPS receivers.
The MWM survey group works side-by-side with the engineering, architecture, landscape architecture, and government relations groups – we understand the necessity of an accurate survey. Equally important, MWM is known for prompt and comprehensive surveys. We are justifiably proud of our history of successful surveying projects; completing thousands of surveys for both public and private sector clients.
TBPLS Firm Registration: 10065600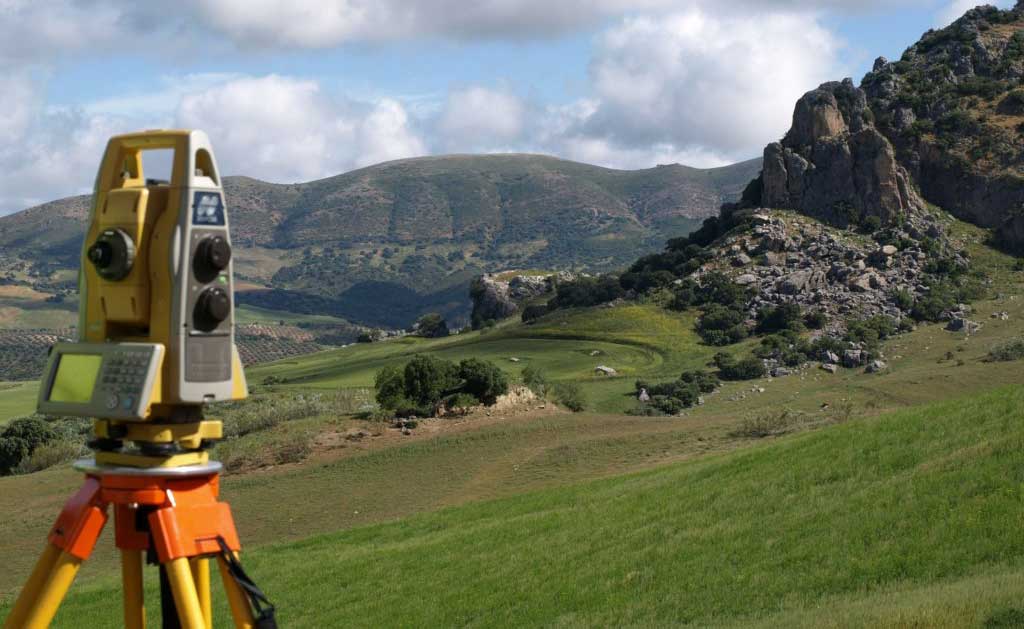 Topographic and Design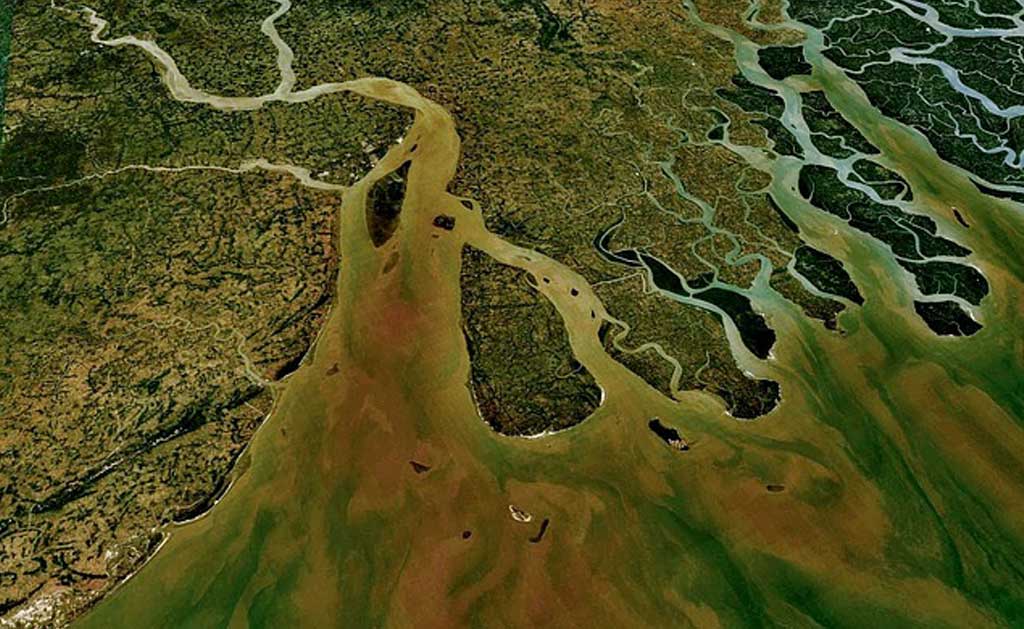 Control for Aerial mapping
Easements / Row Acquisition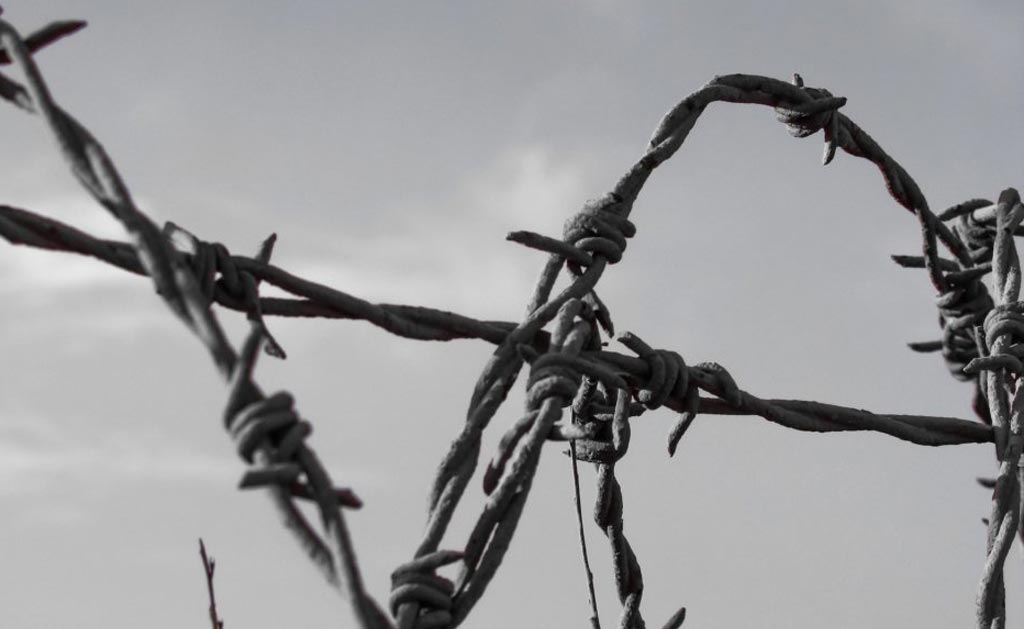 Boundary