Offering landscape architectural design for a wide range of recreational, commercial, industrial and institutional projects, we strive to balance functionality with creativity.
MWM DesignGroup focuses on generating functional, creative, and sustainable landscape design solutions that integrate with the overall project aesthetic. We have significant experience utilizing landform design, natural area conservation and restoration, native and adaptive plants, and water conservation techniques. MWM's integration of landscape and engineering design services gives us a unique perspective and allows us to implement creative solutions for managing storm water to protect the quality of our natural environment, including bio-filtration ponds, extended detention ponds and bio-swales.
The landscape architectural team is highly experienced in land planning, Leadership in Energy and Environmental Design (LEED®) certified projects, master landscape planning, erosion control, rainwater collection for irrigation, bio-design (bio-filtration and bioswale), landscape restoration, revegetation, tree and natural area preservation.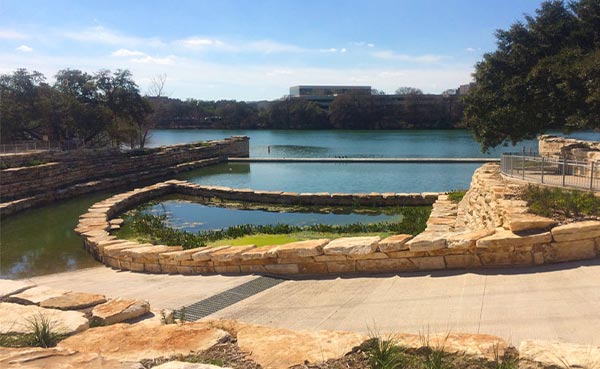 Tree mitigation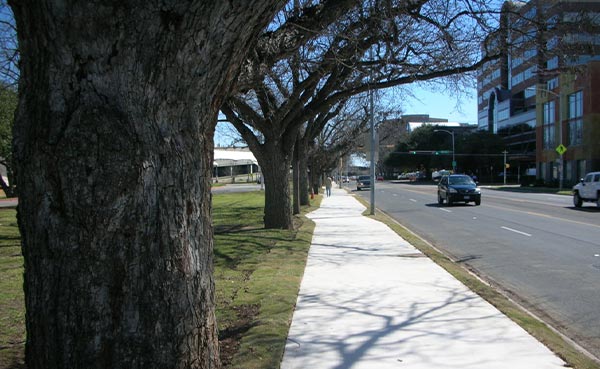 irrigation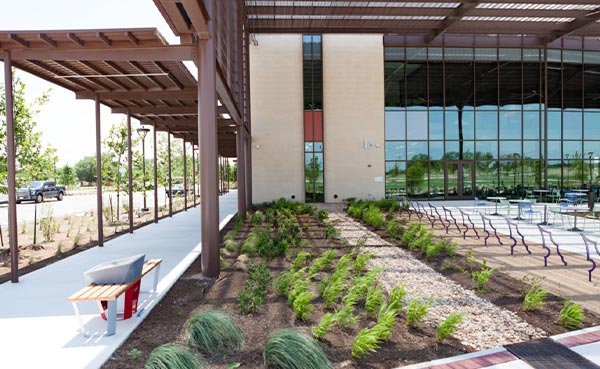 landscaping for Transportation