A culture of collaboration, creativity, and community.
MWM prizes a culture of collaboration, creativity, and community.  From our roots grounded in core principles of teamwork and civic engagement, to our present mode of camaraderie and mutual respect, our focus has always reflected the importance of balance, the harmony between work and play.
We help each other do our best work.  We offer support and encouragement to each other, and help each other through the difficult times.  We reward each other for personal and professional successes.  We also treat each other well, with regular celebrations and events like happy hours, birthday celebrations, and holiday gatherings, and we stick together. Each client becomes a part of our extended family as well, creating a valuable relationship as we endeavor to provide the most efficient and effective solutions to meet your needs. The high value that we place on creating and maintaining a diverse, employee culture, naturally leads to a high degree of satisfaction, and a high level of performance among our employees.  We know that attracting and retaining our wonderful staff is what continually allows us to reach the new pinnacles of success we are always striving for at MWM.
MWM's commitment to community service is reflected in all the firm's undertakings. Principals and employees are personally involved in giving back to the community through outreach programs, professional societies, chambers of commerce, political activities, school involvement, foundations, religious institutions, and charities. MWM strongly supports employee service by providing the financial resources and work schedule flexibility that are required for leadership and service positions. We take pride in building relationships with the surrounding area by working to preserve and improve it in meaningful ways. As evidenced below, MWM supports a variety of community activities. We continually work to better our community through dedicated and thoughtful efforts in service and giving.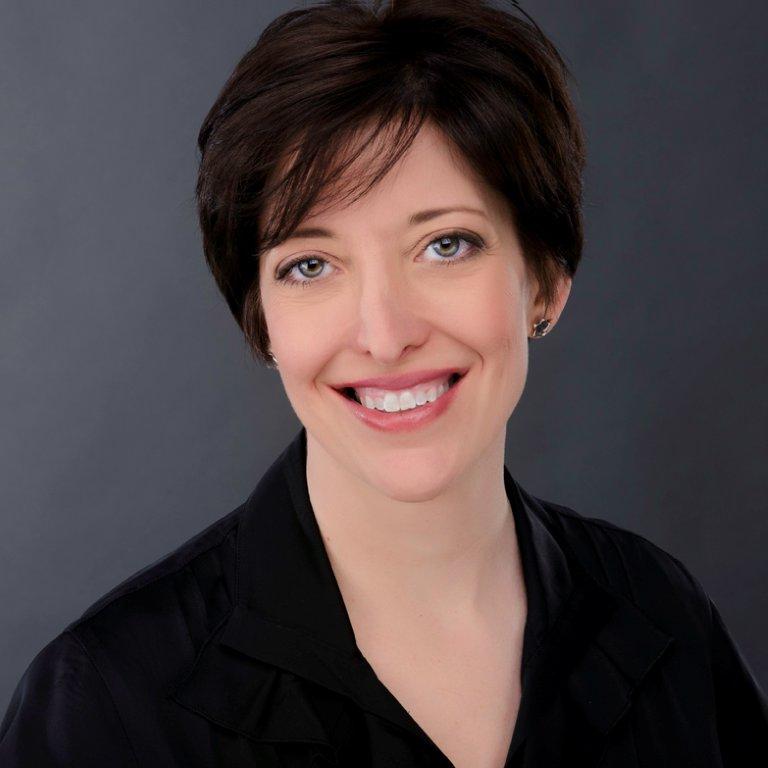 President | CEO
Julia M. Harrod, P.E., F.NSPE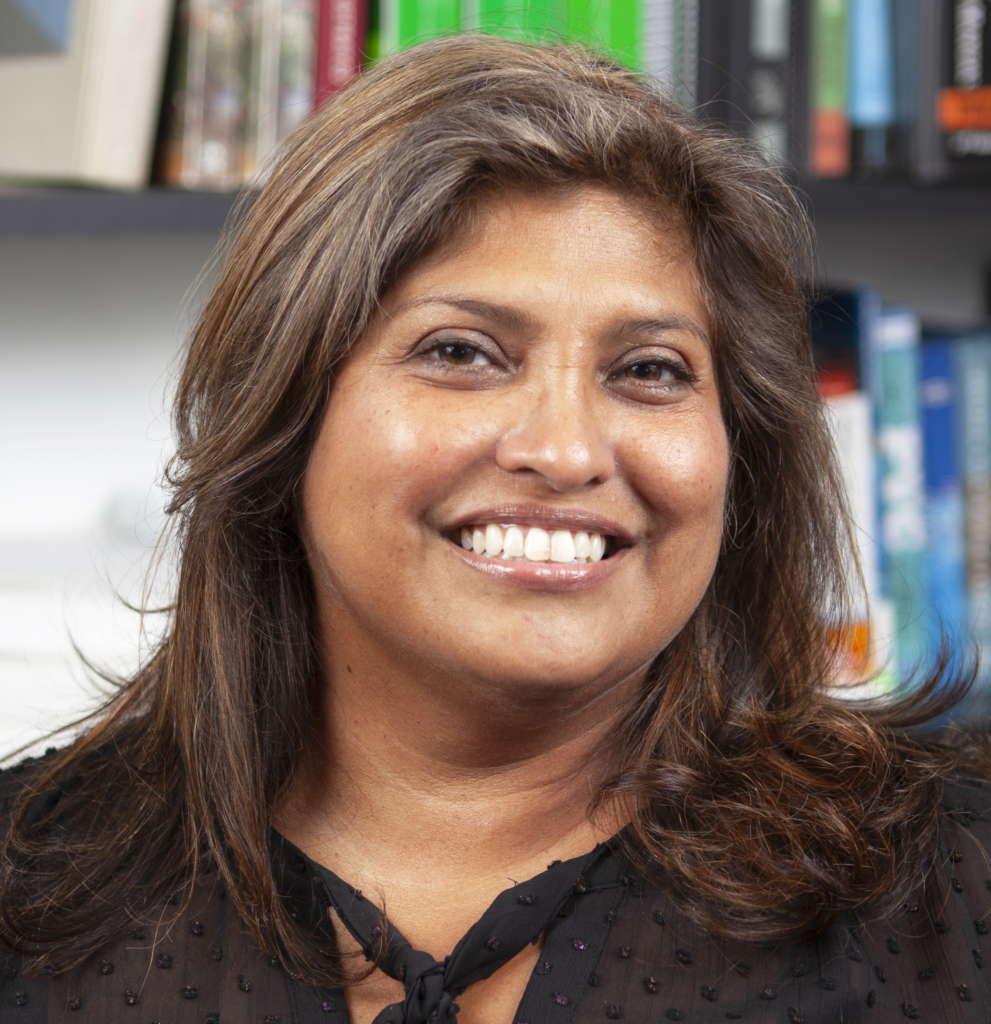 Principal | SVP
Debbie S. Warner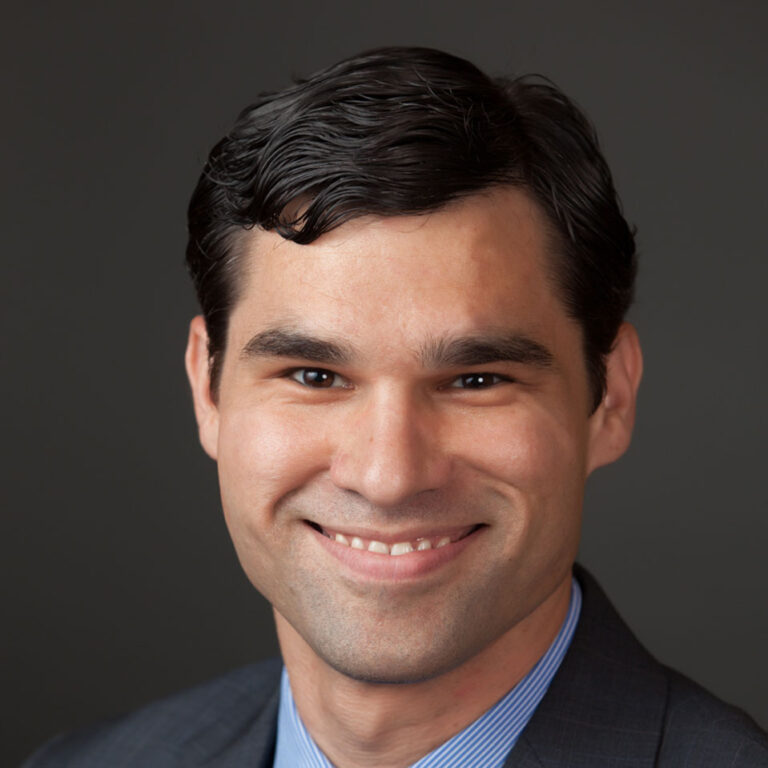 Principal | VP


Infrastructure

Tony Buonodono, P.E., PMP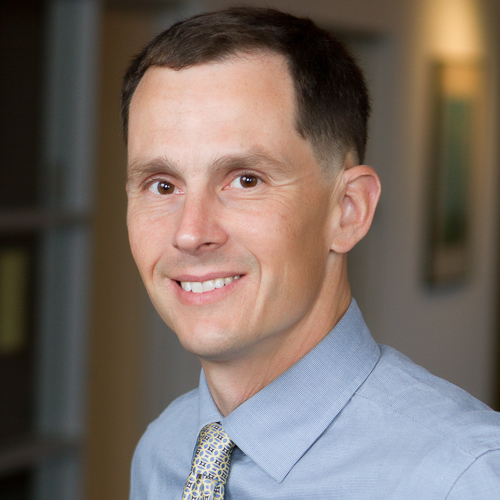 Land Development
Brian Wells, P.E. | Associate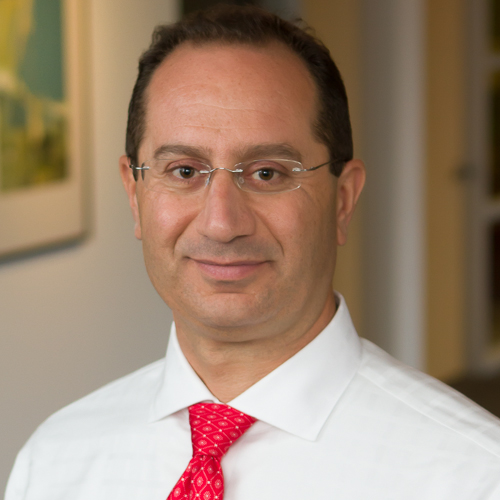 Field Engineering
Imad Salem, P.E. | Principal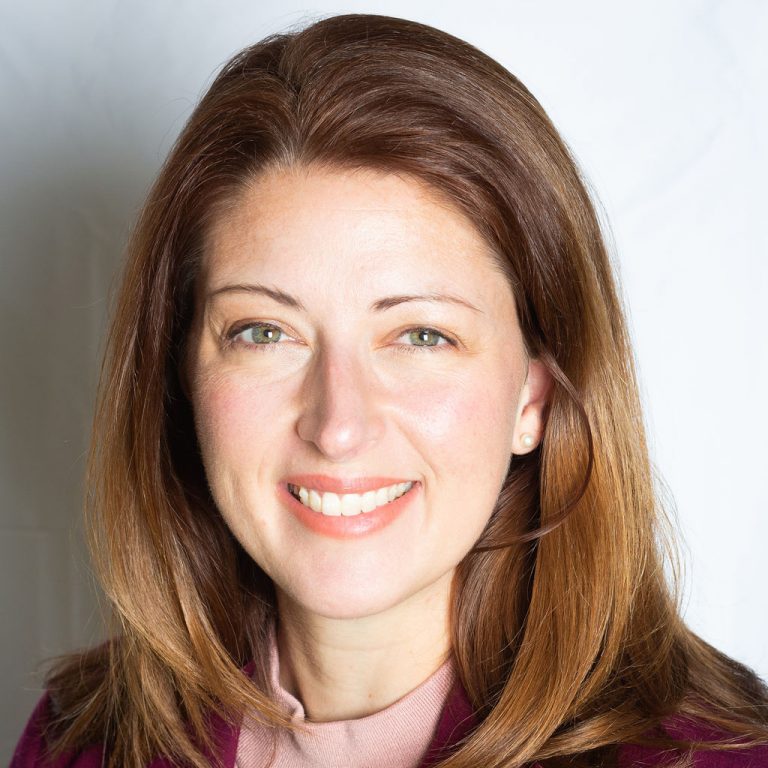 Architecture
Megan Weinzierl, AIA, LEED AP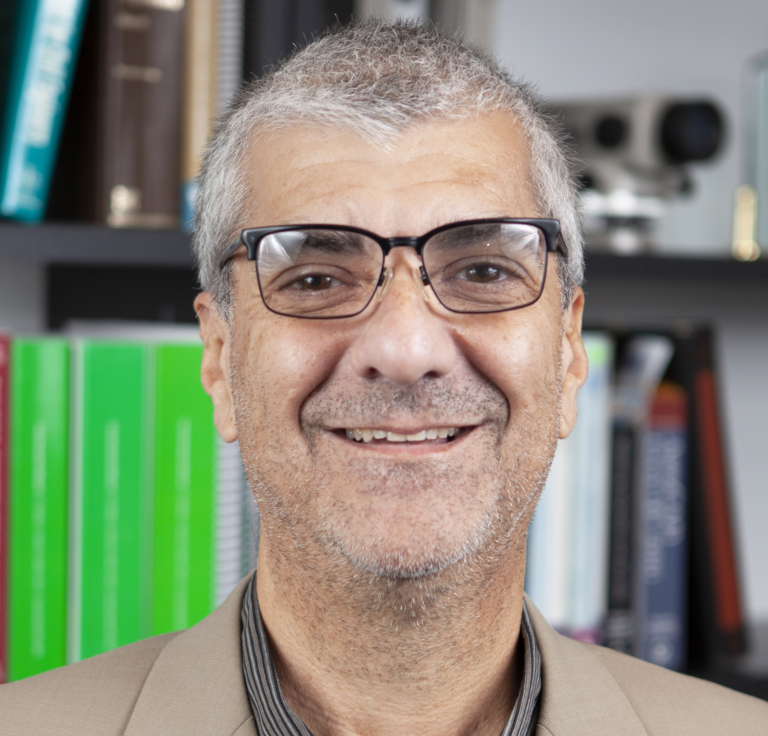 Landscape
David Cazares, LEED AP | Sr. Associate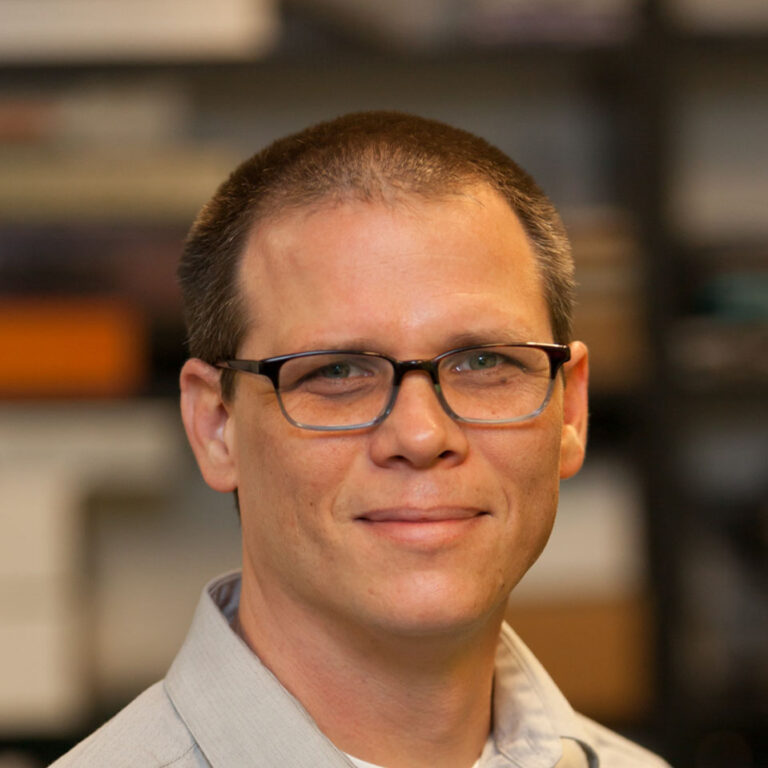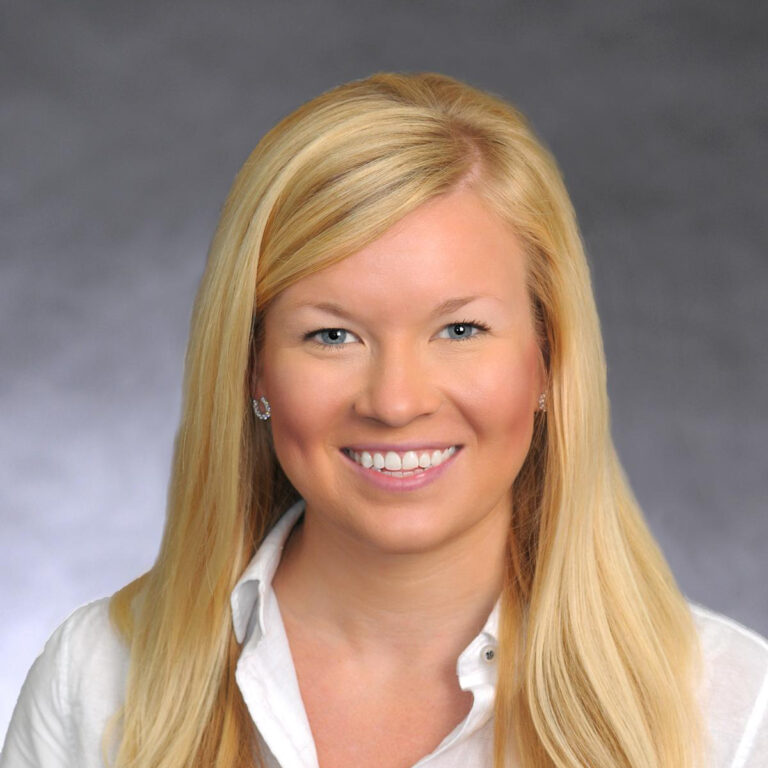 Client Relations
Abby Shaver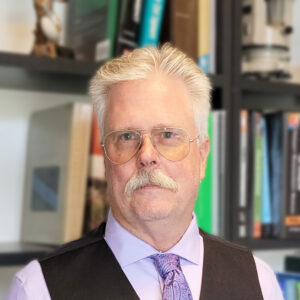 Survey
Bryan Newsome, RPLS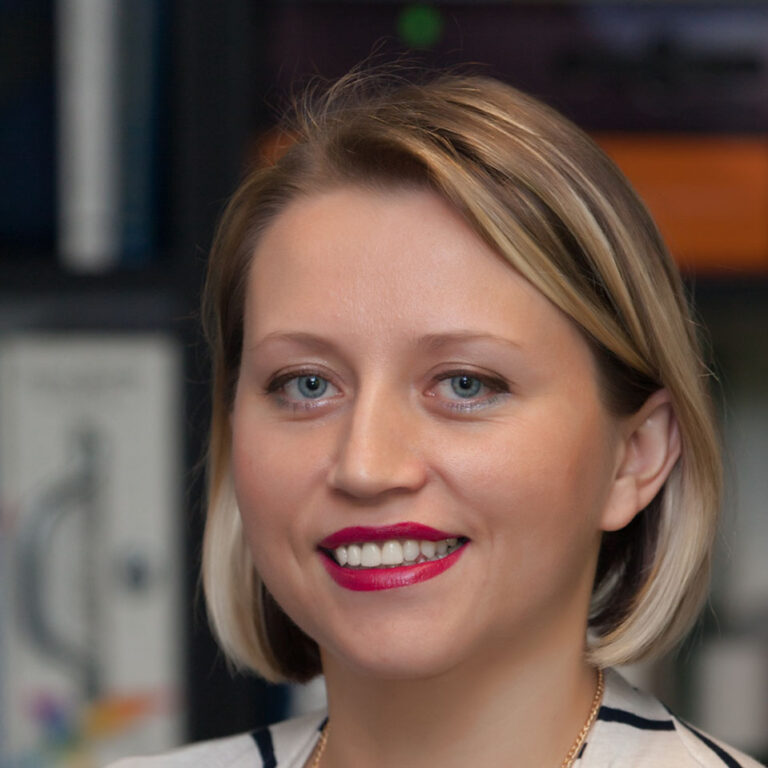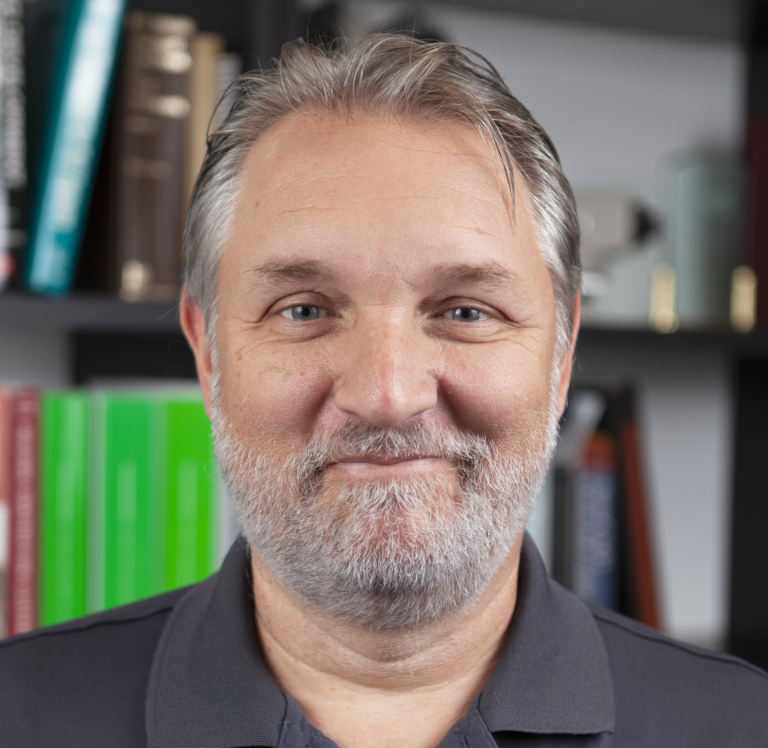 Marketing
Pete Warner | Associate