At MWM DesignGroup, we are uniquely positioned to develop a strategy to guide your projects through the city, county, state and federal regulatory approval process.
MWM DesignGroup's technical understanding of regulatory constraints, plus long-established relationships and our collaborative team approach to project solutions enables us to navigate the regulatory process with consistent success. Clients continue to seek MWM's input on land entitlement issues, and more often than not, tell us we were able to accomplish what others considered impossible. Best of all, our willingness to work with regulatory staff and agency management in a cooperative manner leaves everyone eager to work together on the next project.
Over the past decades, MWM DesignGroup has built long-term, amiable relationships with government officials and community leaders involved in the development process at the City, County and State level. MWM's Permitting team works closely with other MWM's design disciplines, sharing resources and the knowledge base of our land entitlement/permitting specialists.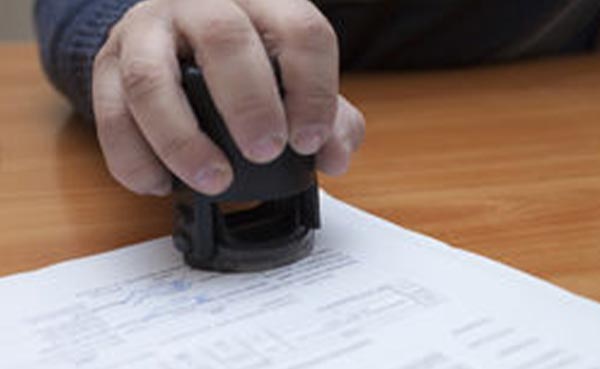 Expedited Permit Processing
Expedited permit processing (subdivision, site, building, conditional use)
Presentations
Presentations to County Commissioners, City Boards and Commissions, and City Councils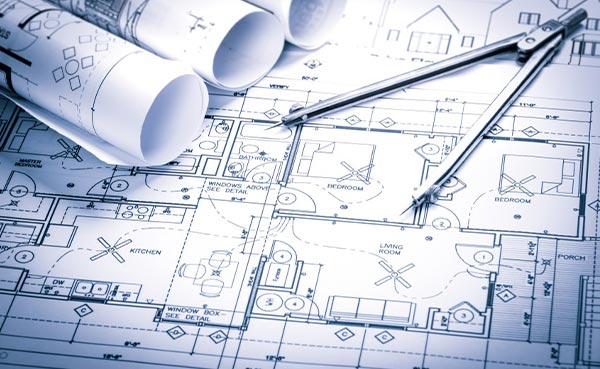 Land Use Entitlements
Land use entitlements (zoning, environmental, variances, license agreements, easements)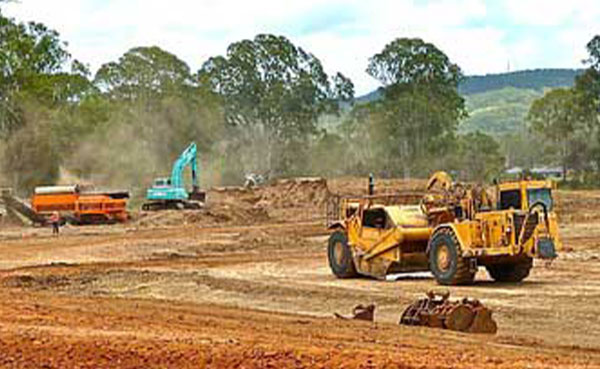 Land Development
Land development consulting