MWM DesignGroup is an Austin-based, certified WBE, DBE, and HUB firm providing client-focused services in civil engineering, land surveying, architecture, landscape architecture, and permitting services. MWM was founded in Austin, Texas in 1980 and maintains a versatile staff of qualified professionals reflecting technical expertise, practical knowledge, and local construction experience. Nevertheless, it is our commitment to professionalism and commitment to professionalism and customer service that defines out corporate culture. Whether working as a sole source or in concert with other firms, MWM provides an integrated approach.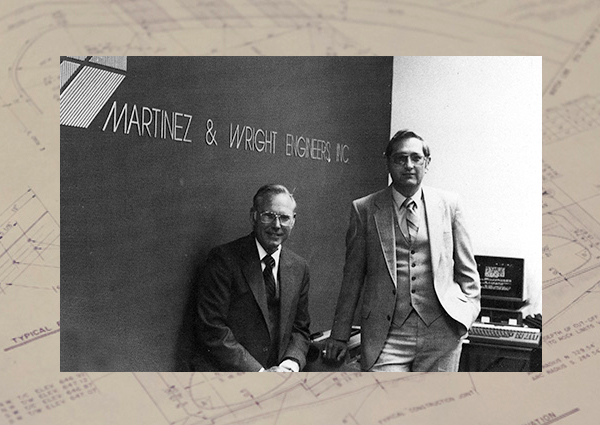 Originally Martinez and Wright Engineers, MWM DesignGroup was founded in Austin, Texas in 1980 by Roberto O. Martinez, P.E. and Michael B. Wright, P.E., R.P.L.S., to provide civil engineering and land surveying services to both public and private clients throughout Texas.
From the very beginning, Roberto Martinez and Michael Wright promoted three core values for the company:
Through genuine teamwork, consistently exceed client expectations;
Treat every employee and every client like family;
Serve the community's best interests, both professionally and personally.