We offer a broad range of engineering services and long-term experience allowing us to provide you with one resource for your engineering requirements – from preliminary studies through construction administration.
MWM DesignGroup has provided civil engineering services since the company's founding in 1980. MWM clients say our ability to think of creative yet viable solutions to project challenges set us apart from other engineering firms. Our team approach to project solutions provides an engineering design that addresses regulatory constraints, supports the project aesthetic, and meets the client's goals in a cost-effective manner.
MWM's engineering group is organized around service teams. In keeping with our interdisciplinary approach, all engineering team members actively work on and support the full range of civil design services while maintaining responsibility for their primary service area. This enables MWM to readily respond to project demands with capable staff experienced in our full spectrum of engineering services. Our engineering teams work closely with our in-house architecture, landscape architecture, and survey teams to offer comprehensive and intelligent solutions for multi-disciplinary projects.
TBPE Firm Registration: F-1416
MWM Civil Engineering Teams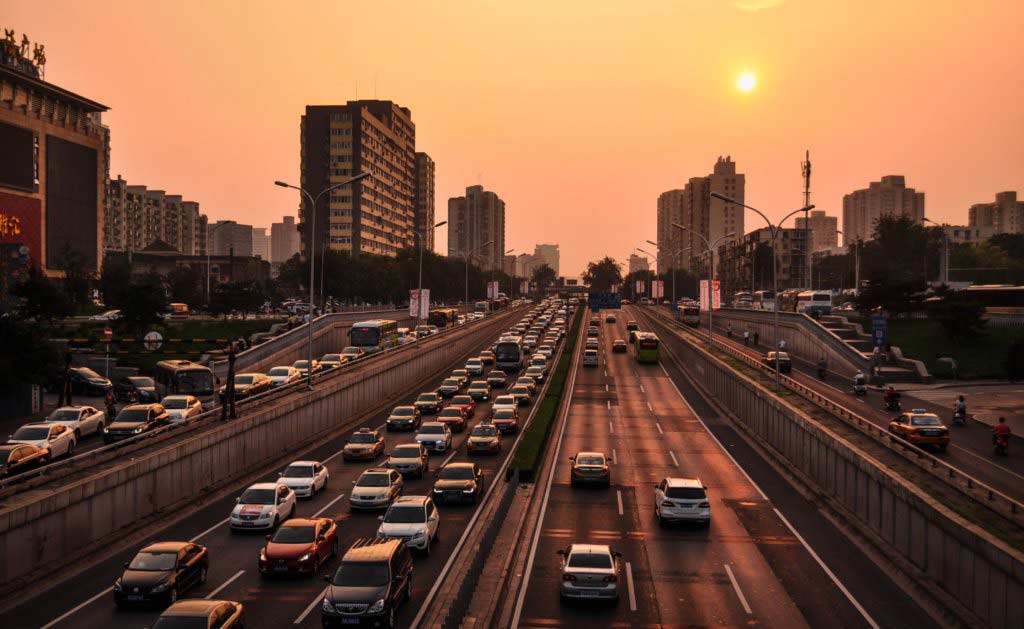 Transportation Infrastructure
Construction, reconstruction, and rehabilitation or roadways, airport runways and taxiways, bike facilities, sidewalks, trails, and ADA improvements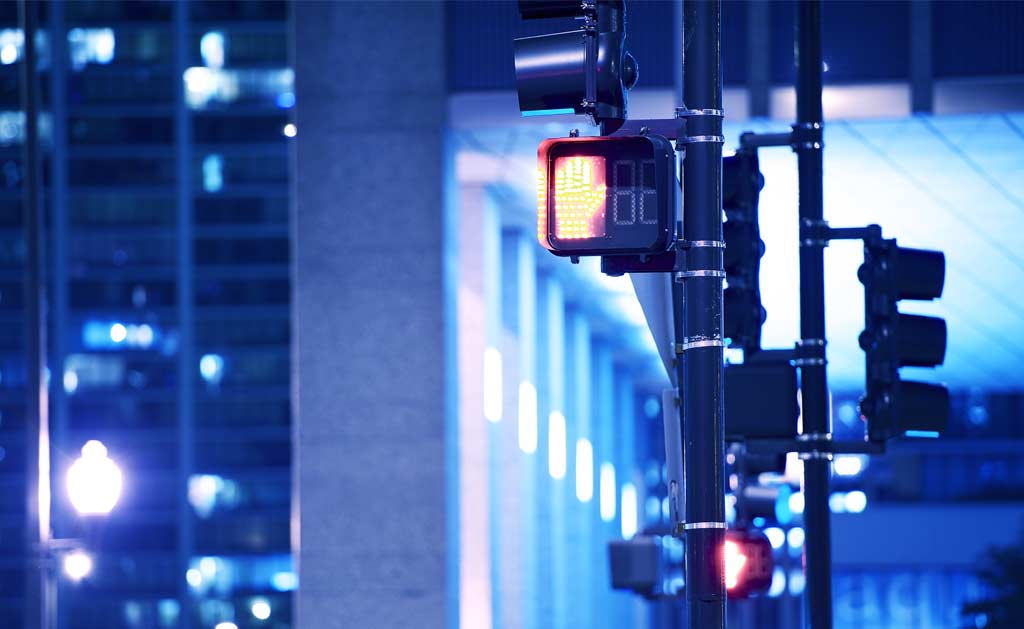 Utility Infrastructure
Analysis and design of municipal water and wastewater design, utility services, and gravity and low pressure wastewater collection systems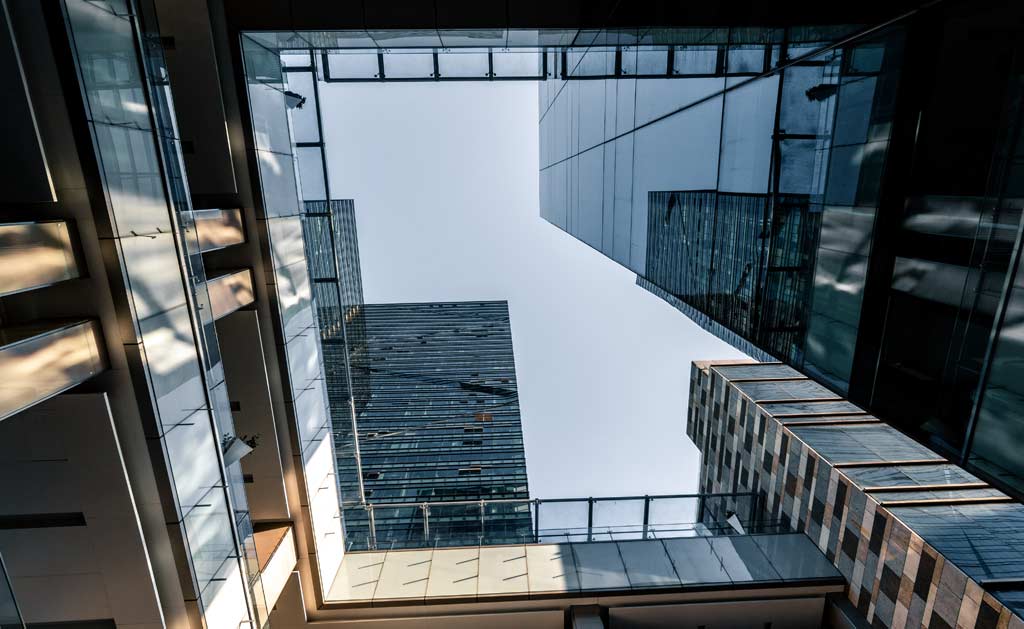 Land Development
Commercial, residential and mixed-use site development, educational facilities, religious institutions, municipal facilities, parks, transit facilities, and single-family residential subdivisions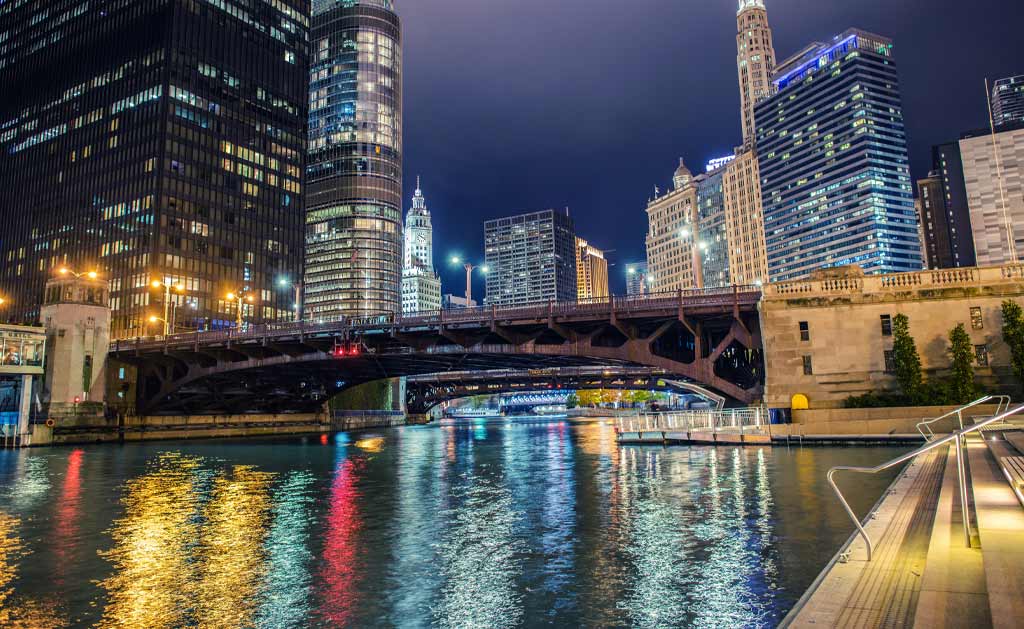 Hydrology and Hydraulics
Municipal and private storm drainage systems, detention and water quality facilities, floodplain studies, and streambank stabilization