Our architectural team consists of highly qualified members and in-depth resources necessary to respond to virtually any architectural-based need.
MWM DesignGroup's architectural team provides design services for a broad range of commercial, industrial and institutional facilities, as well as services for the preservation, rehabilitation, or adaptive reuse of existing structures. MWM DesignGroup also provides land use and feasibility studies for existing facilities or proposed new development and analyses of facility utilization. In addition, the firm can provide consultation services to assess facility needs; evaluate facilities for compliance with building codes and accessibility standards; develop programming for space planning or project management; complete historical analyses; develop preservation plans; and develop performance criteria for design-build projects.
MWM distinguishes itself in the provision of these services by truly listening to our clients. We respect our clients' opinions and appreciate a collaborative design process that involves the client and all team members. Through creativity and teamwork, we realize our client's project objectives with elegant, cost-effective design solutions. Our commitment to our clients and their projects is evident in the final design.
TBAE Firm Registration: 1452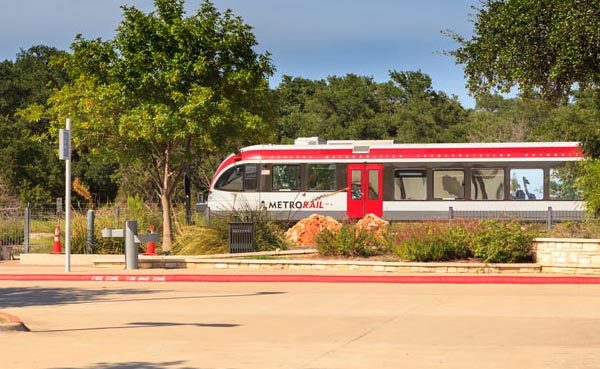 Transit
Lakeline Station Park and Ride
MetroRail Stations
Tech Ridge Park and Ride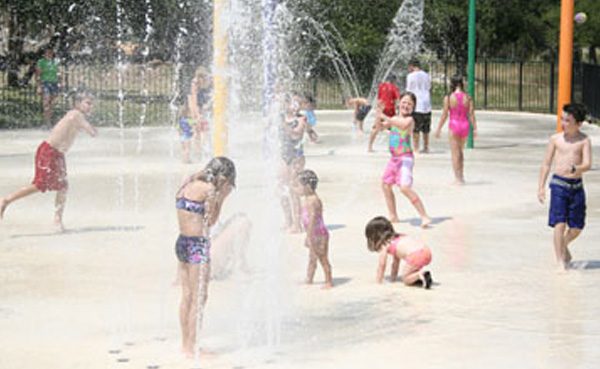 Recreational
Northeast Metro Park
Brushy Creek Park
Masfield Dam Park
Commercial
Mueller PAC Liner
Mueller Berkman
Juniper Townhomes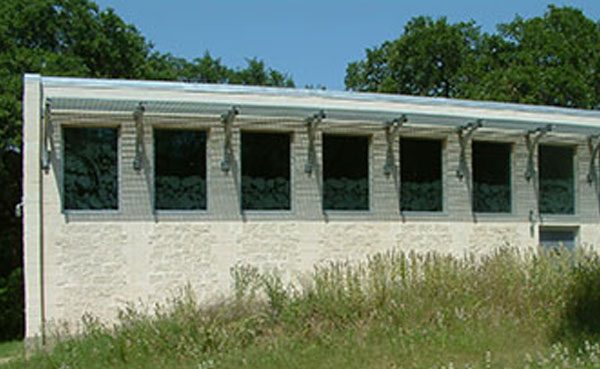 Civic
Austin-Travis County EMS Stations
Reicher Ranch Renovations
Bertram City Hall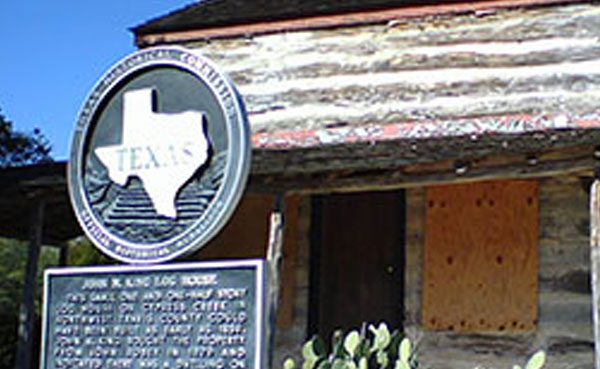 Preservation
Emma Long Bath Houses
Detrick Hamilton House
Finley Building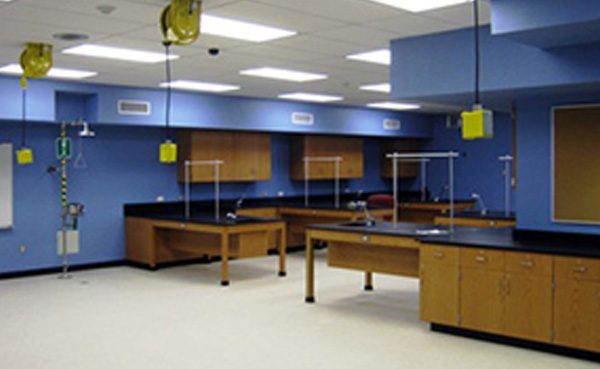 Education
ACC Pinnacle Campus Renovations
Govalle Elementary School Renovations
Reagan High School Renovations